Japan, a place that seems modern when traveling around, but is thriving with ancient traditions and opportunities to connect with the country's traditional culture.
The journey through Japanese culture is endless and exciting.. Spend the night in a tradition Japanses Inn; Ryokans where you will find yourself sleeping on futons and tatami mats while making your way through wooden halsl to reach the bathhouse. From learning to meditate with monks, experiencing a Kyoto geisha dance to delicate sushi and Japanese hot pots, Japan will lure you in with experiences that excite both your taste buds and inquisitive mind.
Experience a mountain hut or traditional Japanese farmhouse, we will make your holiday dream come true. Call 1800 773 656.
Top 10 Things to Do in Japan:
Experience a night in a Ryokan or traditional farmhouse
Adventure outdoors. Japan is known for a highly volcanic archipelago - in the summer there is hiking where you'll adventure up to soaring peaks and ancient shrines.
Undergo world-class skiing and take a dip in a onsen hot pools.
Visit Nagasake Atomic bomb museum and pay tribute at the Nagasake Atomic bomb Memorial Hall for the Atomic bomb victims
Take a trip on the shinkansen (bullet train) where you can get yourself from southern Ky?sh? to northern Hokkaid?
Go to Himeji-jo Castle and encompass yourself with cherry blossoms and culture
Experience Shinto Shrines in Nikko, Harajuku, and Aoyama
Visit a Buddhist Temple in Koya-san, Asakusa, and Sumida River
Visit Hakone Open-Air Museum
Adventure along vine bridges in Oku lya Ni-ju Kazura-bashi
Travel Tips:
If traveling by train outside of Tokyo, get a Japan Rail Pass (JRP). It will allow you to access any JR line in the country for seven days, including several different shinkansen. If not, the subway is an easy and cheap way to travel around.
Bring cash with you. ATM's and Eftpos can be difficult to find.
Learn Japanese before traveling.
Understand the conversion rate
Pick up a eConnect hotspot at the airport to connect to maps and language dictionaries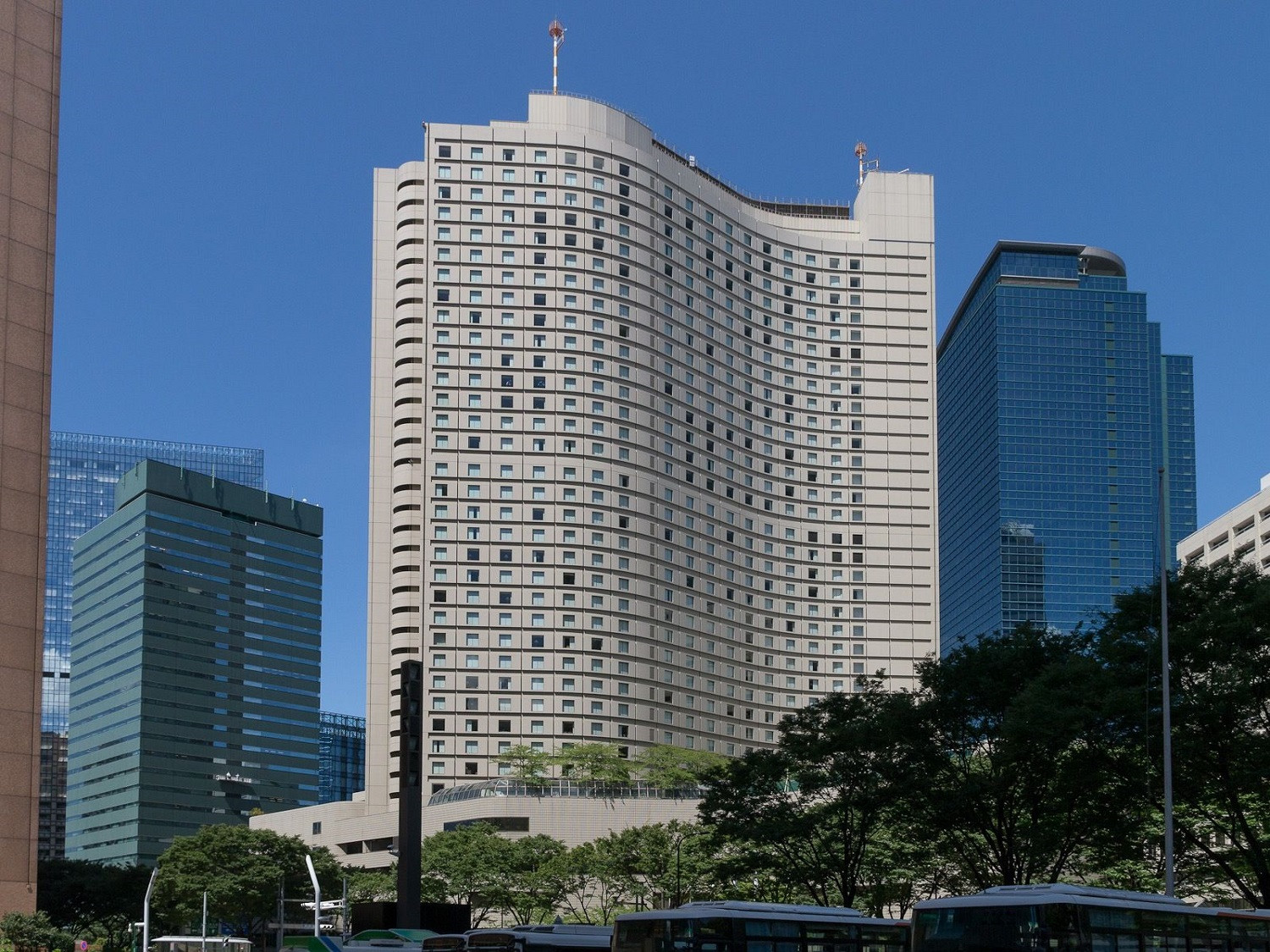 Located in the skyscraper district of Shinjuku Fukutoshin, the center of business and shopping, Hilton Tokyo has a striking S-shaped form.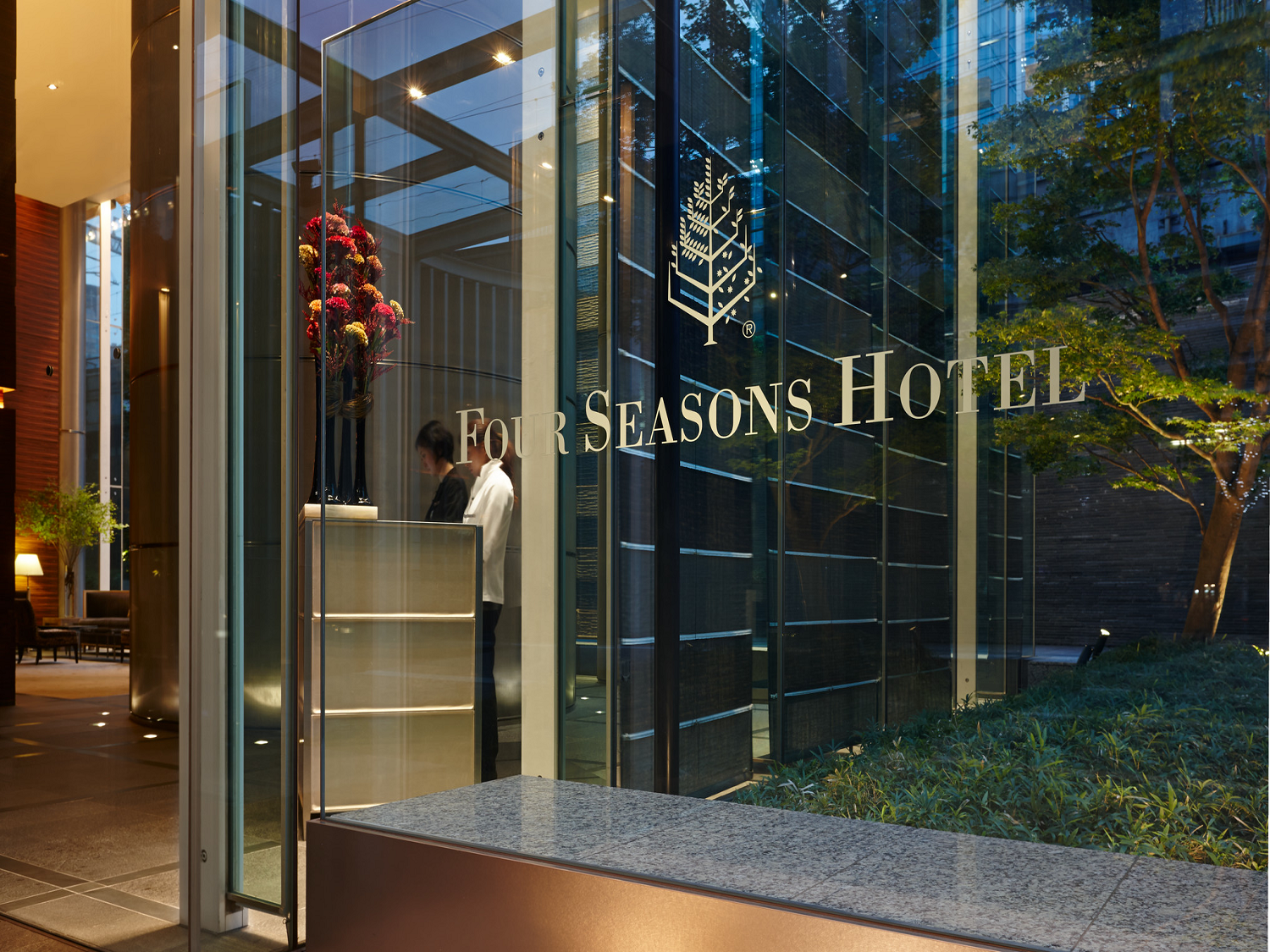 Whether you're here for work or just eager to explore the many wonders of our Japanese capital, let one of our 57 rooms be the quiet haven you need after a busy day.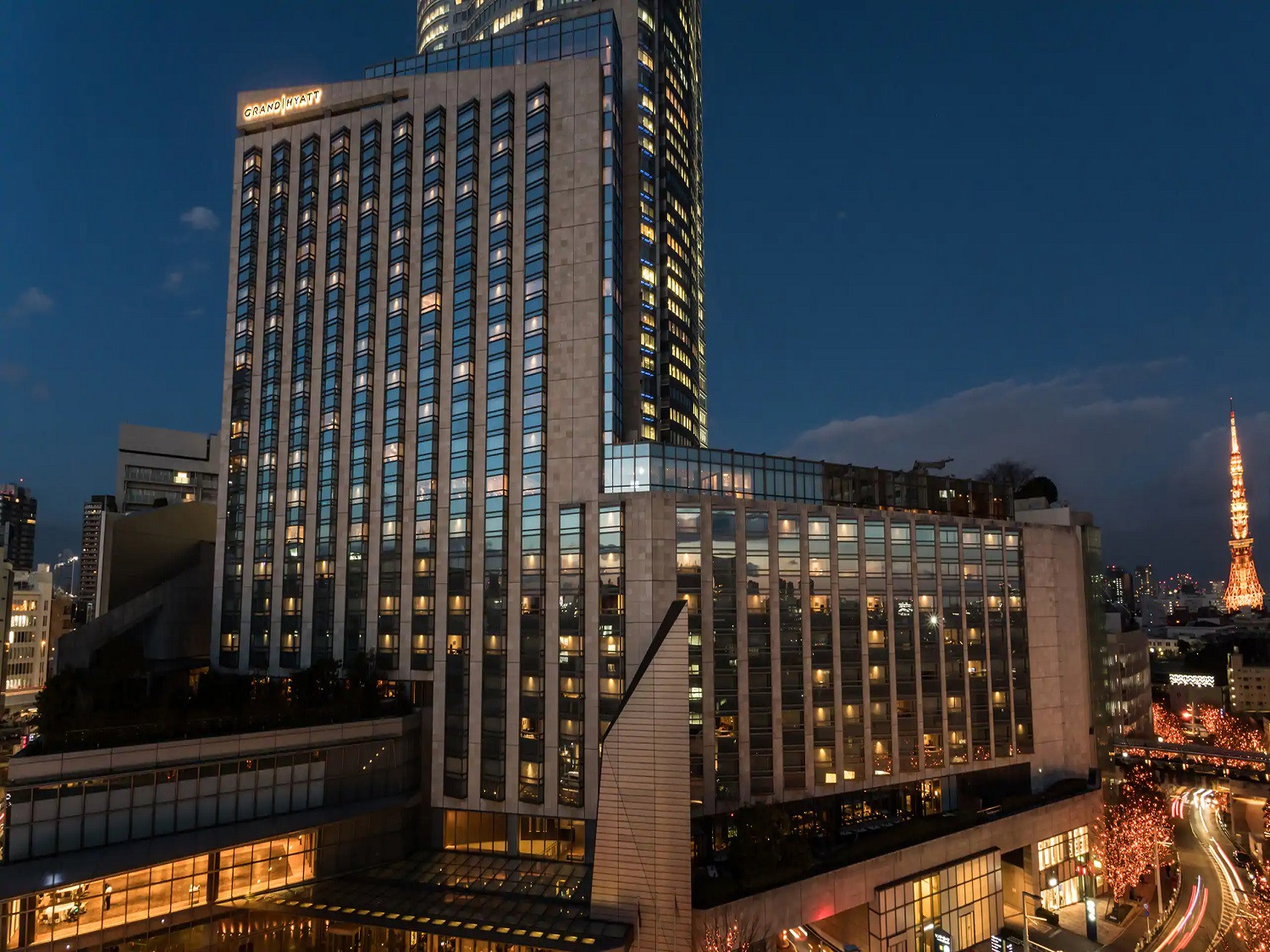 Experience moments of more at a dynamic lifestyle destination hotel in the heart of Roppongi, Tokyo – a lively international district.